Sustainable Materials

We only use ethically harvested Teak and reclaimed Boat Wood for our furniture. We use traditional methods and designs that utilise these long lasting hardwood timbers.

Know that when you buy from us you have helped a family in Bali

YOU have personally contributed to a family's daily living expenses. For their food, schooling, medicines as well as other events like the birth of a child.

Giving Back

That Bali Shop sponsors the Ubud Cahaya Mutiara foundation for the disabled and support The Bali Street Fund.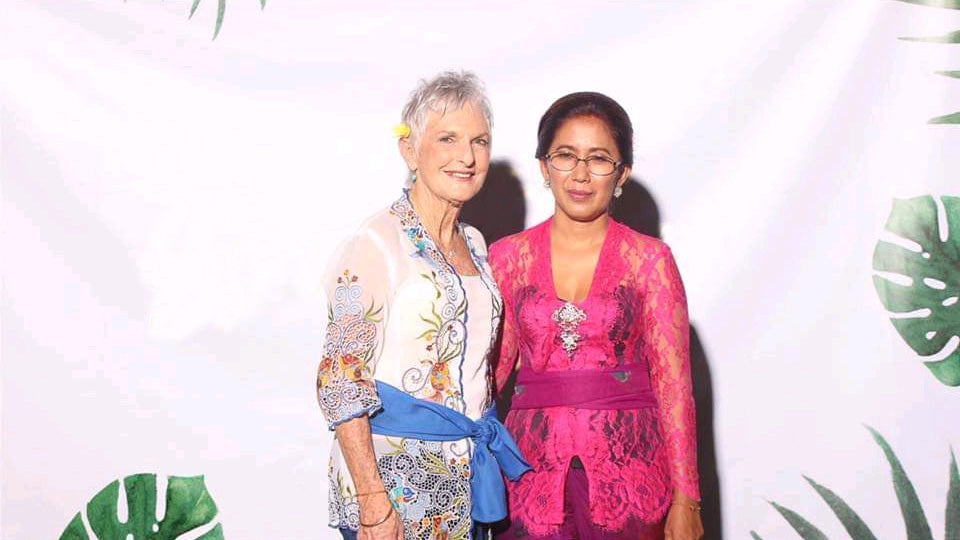 ABOUT US
It all started in Ubud in the year 2000....
That's when Le from Australia met the amazing Dayu in Ubud, Bali. Together we decided to open D+L Interiors in Bali (Dayu + Le) making and selling Balinese cushions.
People loved them and they started making more and more beautiful items for people's homes until the workshop grew so big it felt like the whole village was involved.
Le came to Australia and opened a second store, named, of course, That Bali Shop!
READ MORE
WHAT OUR CUSTOMERS SAY
Beautiful place that I have been going to for many years lovely service supporting grassroots organisations and small businesses. supports people in poor communities and has a lot of sustainable wares. A very beautiful shop and I go there often. Wonderful variety for all walks of life.

Excellent service, great value and lovely daybed which we are really enjoying now. Thank you for the advice, quick delivery and expert set up. Would highly recommend

This is a lovely shop with authentic Bali goods at reasonable prices. I have purchased many items over the years and still have them including garden items, statues, cushions, curtains, wall art and hanging bits and bobs. Helpful staff and roof parking :)